Welcome to Loma Linda Children's Dental Group
Your Pediatric Dental Office of the Inland Empire.
Welcome to Loma Linda Children's Dental Group
Your Pediatric Dental Office of the Inland Empire.
Loma Linda Children Dental Group
Smile! You are in good hands.
We would like to welcome you to our office. We take great satisfaction in helping you maintain optimal oral health. Our practice is devoted to comprehensive and preventive patient care of children and young adolesence.
Throughout our website, you will find an abundance of information about our practice, procedures we provide, and dentistry in general. Please explore and learn as much about dentistry and our services as you desire.  If you have not found what you are looking for, please feel free to call us directly.  We would love to answer any questions you may have about pediatric dentistry.
Our patients are our most important asset, and we strive to develop long-lasting, trusting relationships with all of our patients. Your referrals are welcome and appreciated. We look forward to seeing you!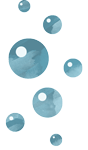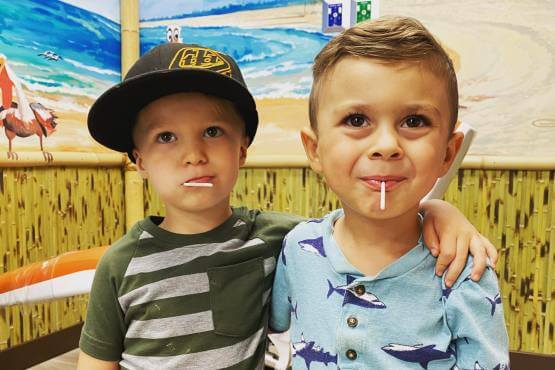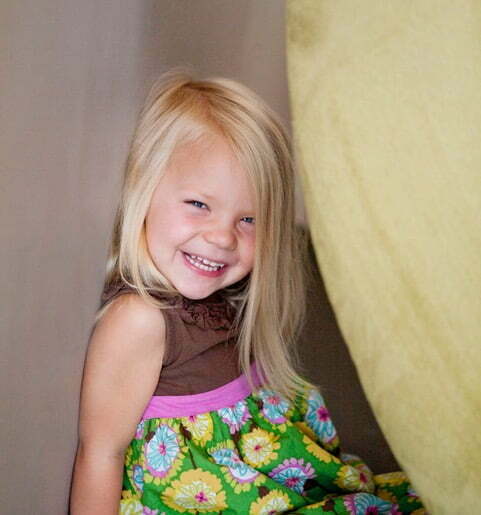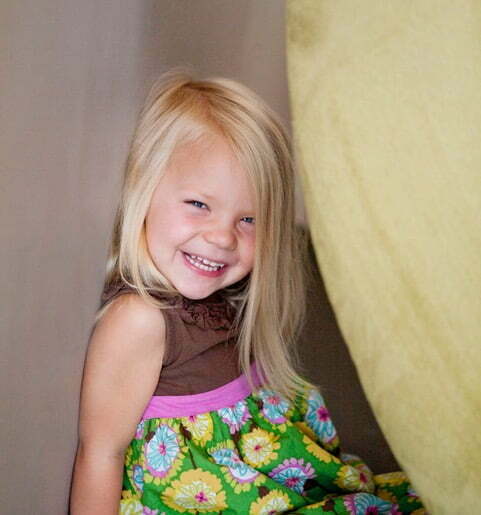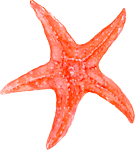 Visit our brand new office in Loma Linda!
We are excited to welcome you to our new facility on the border of Loma Linda and Redlands.  Feel free to take a 3-D tour of this wonderful space with the links below, and under the "ABOUT" dropdown menu.  We have intentionally created a space that brings the comfort of familiar surroundings with the ease of smooth patient flow throughout the office and the room to accommodate more of our patients without feeling crowded or confined.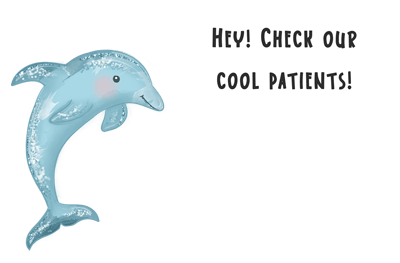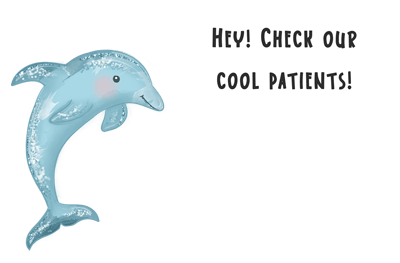 See what our patients say

The nicest pediatric dentist we've had the pleasure of visiting. Our daughter wouldn't want anyone else cleaning her pearly whites. Doctor Wacker is sincere, honest and transparent. He's extremely careful of each patients individual needs. He's wonderful with kids. I wouldn't trust anyone else with my baby's dental care. We are very thankful to have found him. Thank you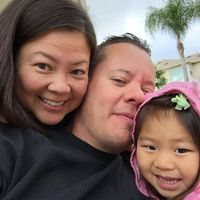 Richard P.

Dr Wacker is so awesome!!! My daughter is 5 years old and loves to go to the dentist. Today she wanted to read her new Elephant and Piggie book to Dr. Wacker " Waiting is not easy" by Moe Willems. He took the time to read the book with her and it made her day. Taking the time to show how much you care. Priceless!!!!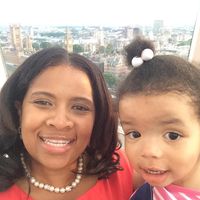 Andrea G.

Dr. Wacker has been my son's pediatric dentist since 2002. He and his staff consistently provided best in class service and care. Malosi never feared going to an appointment because he was always greeted with a friendly smile, a genuine interest in his well-being, and gentle hands. Today was his last appointment, as he recently turned 18 years old. Mahalo Dr. Wacker and staff for taking excellent care of Malosi! Aloha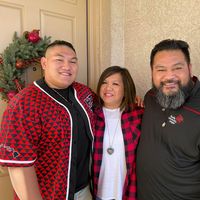 Sherrie S.

I took my 6 week old son to get assessed for an upper lip tie after being told by another dentist that he did not have a lip tie, but had difficulties latching to the breast and the bottles. The staff was extremely friendly and inviting. Dr. Wacker answered all my questions and listened to my concerns. They were able to do the frenectomy that same day, and walked me through every step of the way. Dr. Wacker called later the same day to check in and see how my son was doing. Also, their COVID protocol is great and the office is very clean. I'd definitely recommend them.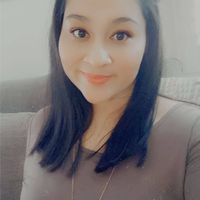 Erika V.

FIRST, the office is SO CREATIVE, clean & so fun! The staff was so helpful, welcoming & personable. My son felt so comfortable and did so good. They were so knowledge, reassuring & positive especially Dr. Wacker. You can tell that he REALLY loves what he does as well as his assistants. Highly recommended! So glad that I chose Dr Wacker. I wish this was my dentist! Lol I really loved this place! And proud to say that both my kids will be visiting Dr. Wacker.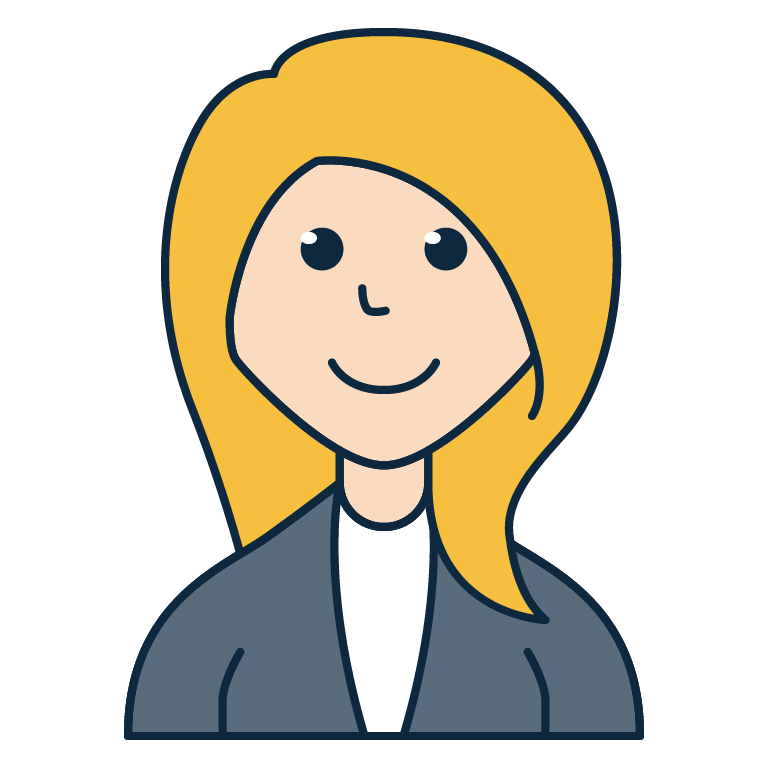 Chelsea R.

We have been going to Loma Linda Children's Dental Group for 18 years! We enjoy the friendly staff and efficient service we receive every visit! Whenever we hear of someone looking for a pediatric dentist, we are quick to refer Dr. Wacker and his team!

Tammy G.

From the moment you walk through the door, the staff are extremely welcoming, kind and professional. We've been taking our daughter to Dr. Wacker for the past 10 years and now we bring our toddler! If you are looking for a spot that will make your children comfortable and calm during their visit, this is the place to be in the inland empire! Our toddler loves the decor so much that even she is able to sit still during treatment! Thank you to everyone in the practice for all you do! It shows that everyone loves to work there.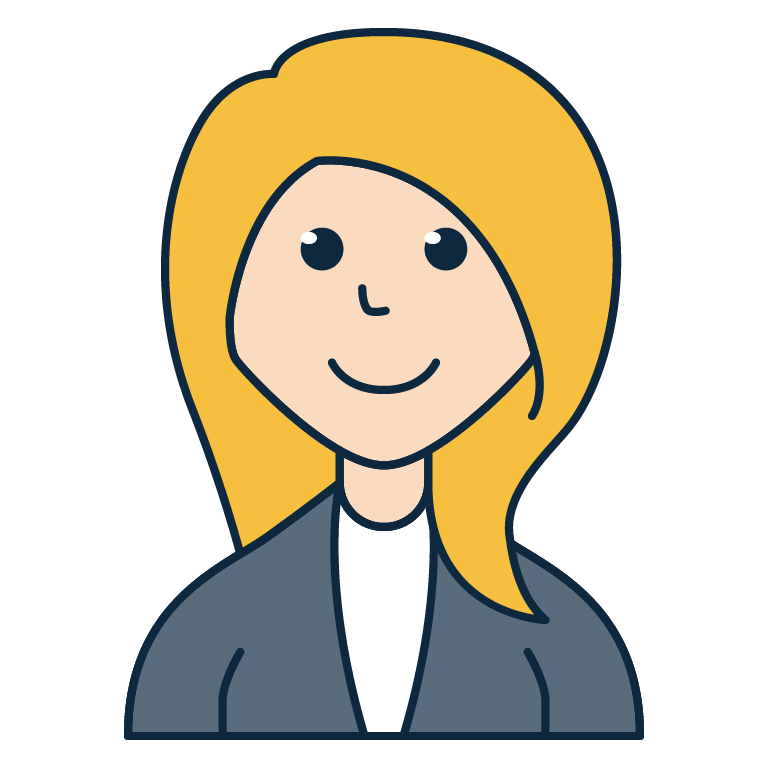 Lorissa A.

Dr. Wacker Dr. Kirby and all the staff are absolutely the best!!! Love the new office, lots of parking very easy access to freeway.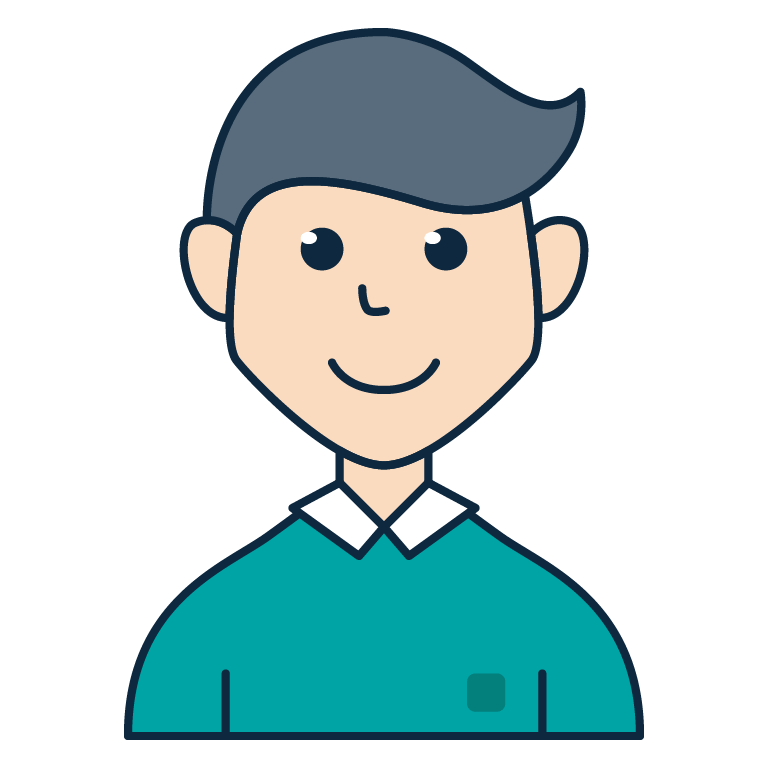 Dr. Jean

My kids have been seeing Dr. Wacker and his staff for a little over 10 years and our experience has never been less than amazing. We had the pleasure of meeting Dr. Kirby today who is just as awesome. The environment is so inviting and that has everything to do with every single person in that office. My kids love to go to the dentist, in fact they ask to go.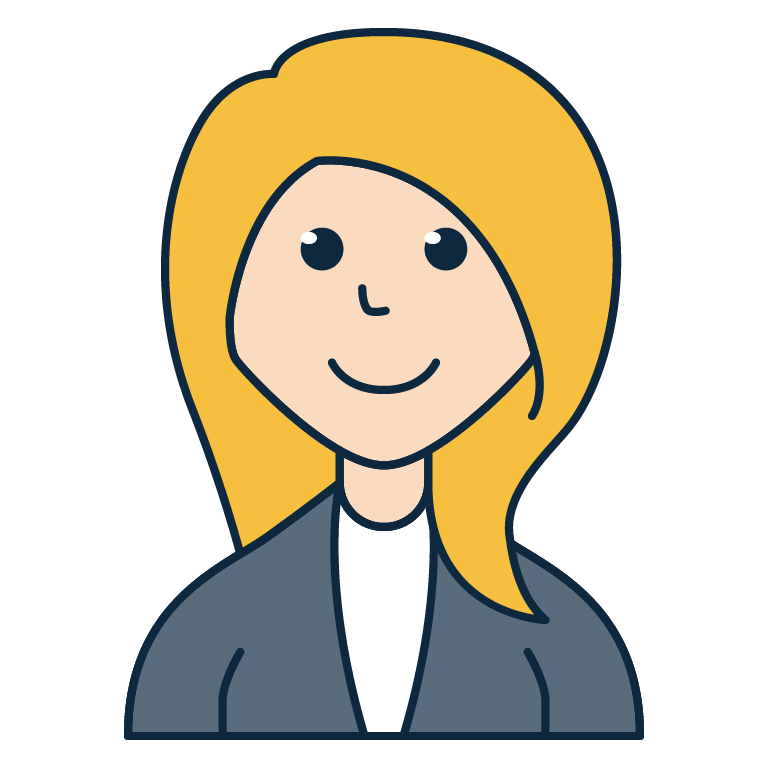 Cynthia S.