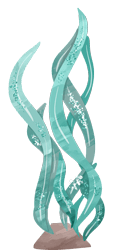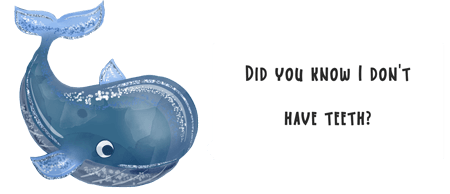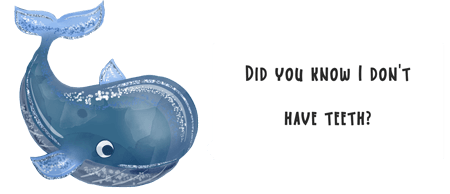 General Anesthesia or I.V. Sedation
IV Sedation is sometimes necessary for children that are too young to cooperate, have special health care needs, or are older but are uncooperative due to apprehension.  IV Sedation may also be an option for a cooperative but very young child with extensive dental needs and whose parent prefers to treat their child with one visit instead of four or more separate visits. Sometimes with multiple visits a cooperative patient can become uncooperative due to burnout.  Complete dental treatment will be done but the pediatric dentists at LLCDG with your child anesthetized under IV Sedation, which is administered and monitored by our amazing Dental Anesthesiologist.  Our goal is to make sure your child will have a great experience so they can go a lifetime without fear of the dentist.
General anesthesia with I.V. renders your child completely asleep. This would be the same as if he/she was having their tonsils removed, ear tubes placed, or if you were to have your wisdom teeth removed. This is performed in a outpatient setting only here at our office. While the assumed risks are greater than that of other treatment options, if this is suggested for your child, the benefits of treatment this way have been deemed to outweigh the risks. Most pediatric medical literature places the risk of a serious reaction in the range of 1 in 25,000 to 1 in 200,000, far better than the assumed risk of even driving a car daily. The inherent risks if this is not chosen are multiple appointments, potential for physical restraint to complete treatment and possible emotional and/or physical injury to your child in order to complete their dental treatment. The risks of NO treatment include tooth pain, infection, swelling, the spread of new decay, damage to their developing adult teeth and possible life threatening hospitalization from a dental infection.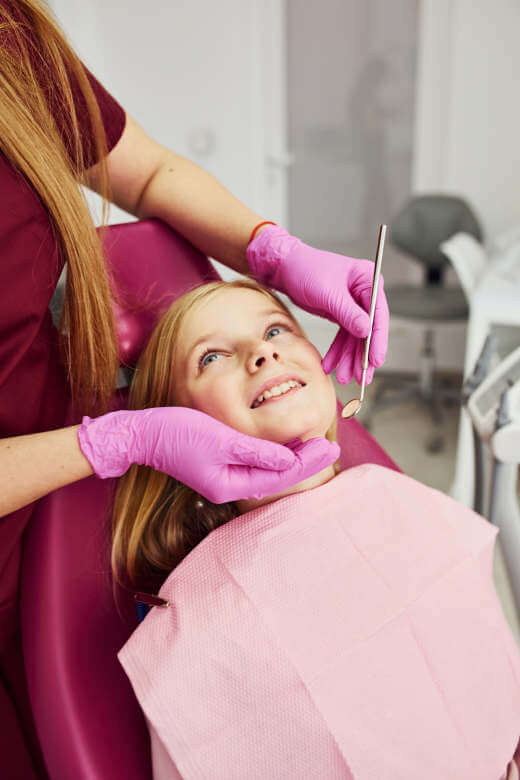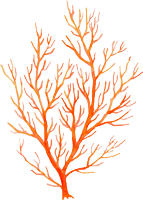 Prior to your appointment
After the sedation appointment
trusted and experienced pediatric dentists
Bringing smiles back since 1997!