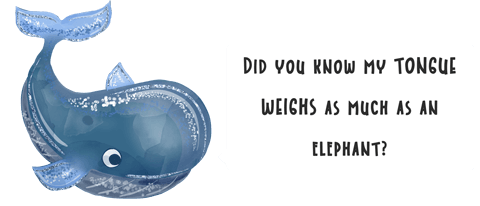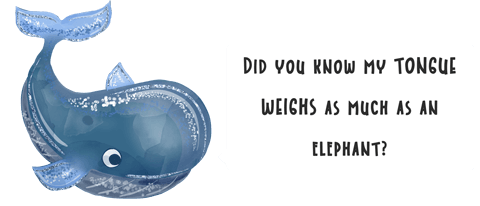 EZ-Pedo All Ceramic Zirconia Crowns
The most biocompatible crown
These prefabricated, ceramic crowns are designed specifically for children and made of zirconia (zirconium dioxide). They are extremely natural-looking dental crowns which are aesthetically pleasing from all sides. White zirconia dental crowns are composed of a biocompatible material which has been used in high-end cosmetic dentistry for over 15 years, they are glazed with natural color and are exceptionally durable.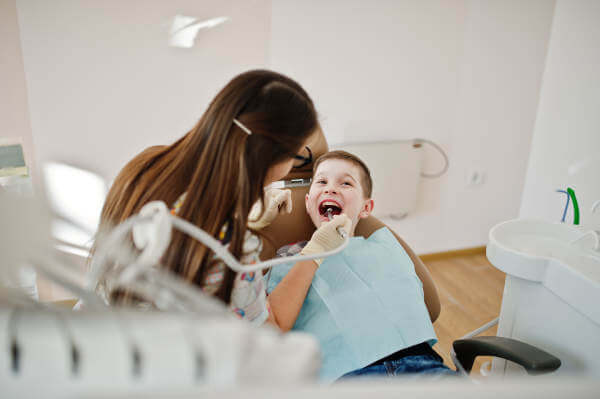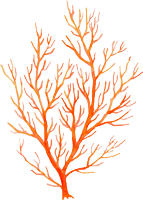 Check out our before and after pictures
Some of our patient's results
Your questions, our answers
Frequently Asked Questions about our new smile exam
What is a crown?
In a primary tooth, if a cavity is too large to restore with a filling a crown may be recommended, or the tooth may need to come out. If the cavity is too large and has involved the nerve of the tooth the nerve will be removed (
pulpotomy
) along with the cavity and a crown will be placed. There are two forms of crowns, a stainless-steel crown, and the more esthetically pleasing Zirconia (white) crown. A stainless-steel crown is usually placed on back teeth due to its durability and longevity. A tooth colored (white) crown is routinely placed for esthetics. The purpose of the crown is to protect the tooth from further breakage and to maintain space for permanent teeth to erupt properly.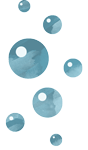 trusted and experienced pediatric dentists
Bringing smiles back since 1997!