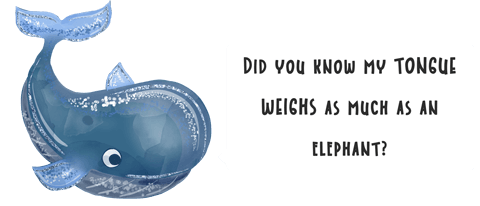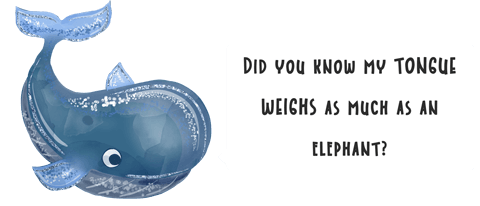 Fluoride treatments for stronger teeth!
Fluoride is a substance that helps teeth become stronger and resistant to decay. Regularly drinking water treated with fluoride and brushing and flossing regularly ensures significantly lower cavities. Dentists can evaluate the level of fluoride in a primary drinking water source and recommend fluoride supplements (usually in tablets or drops) if necessary.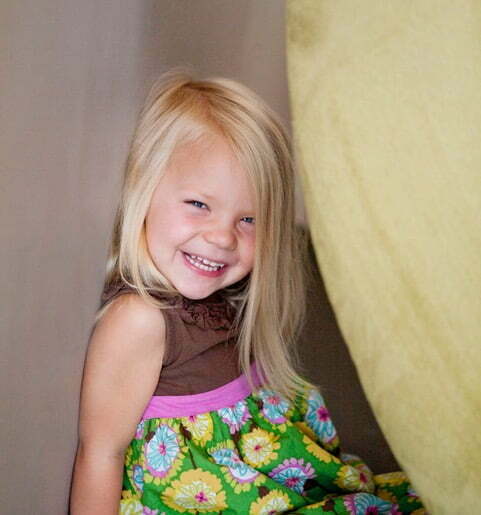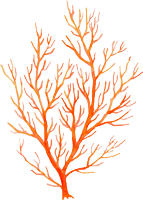 trusted and experienced pediatric dentists
Bringing smiles back since 1997!