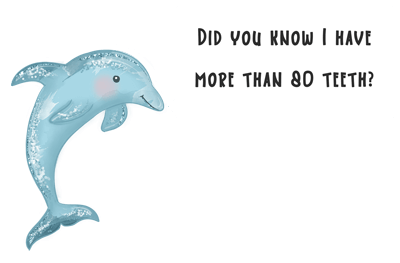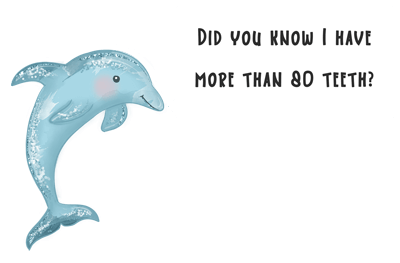 Thumb Sucking treatment in loma linda, ca
Avoid teeth malformations
Sucking is a natural reflex that relaxes and comforts babies and toddlers. Children usually cease thumb sucking when the permanent front teeth are ready to erupt. Typically children stop between the ages of two and four years. Thumb sucking that persists beyond the eruption of primary teeth can cause improper growth of the mouth and misalignment of the teeth. If you notice prolonged and/or vigorous thumb sucking behavior in your child, talk to your dentists.
Here are some ways help your child outgrow thumb sucking: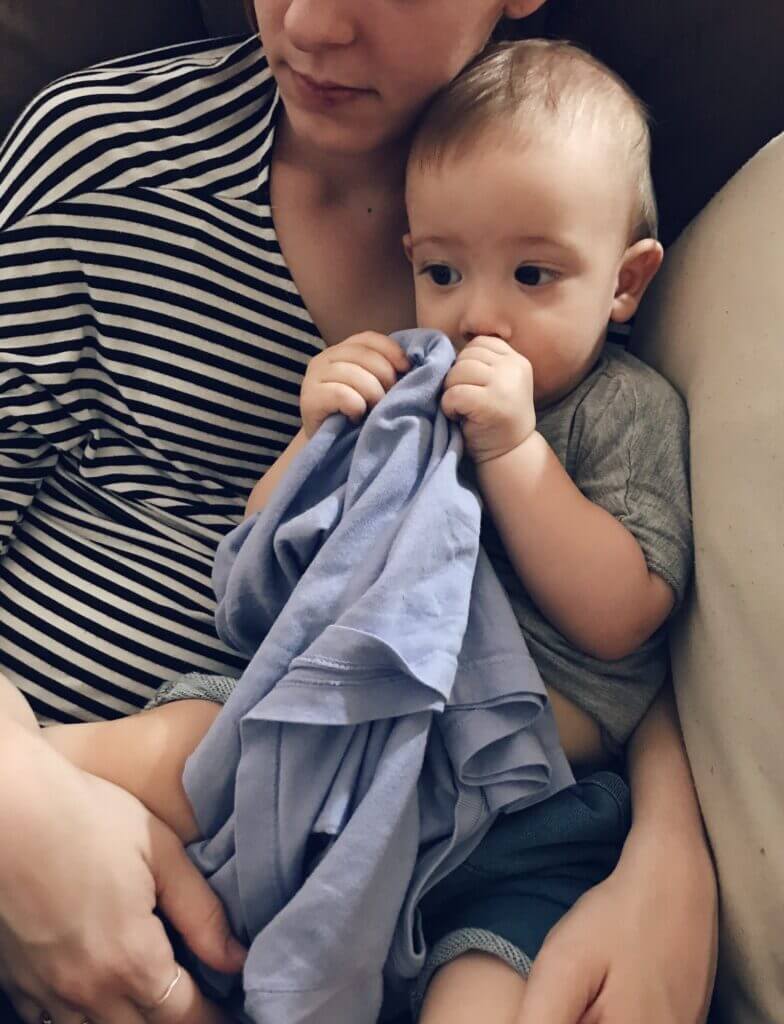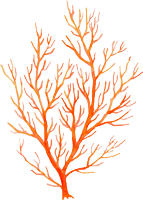 trusted and experienced pediatric dentists
Bringing smiles back since 1997!