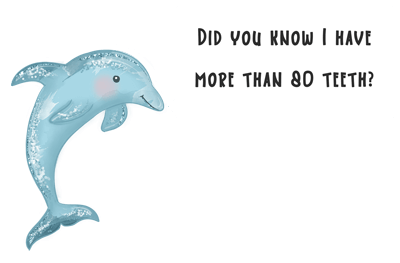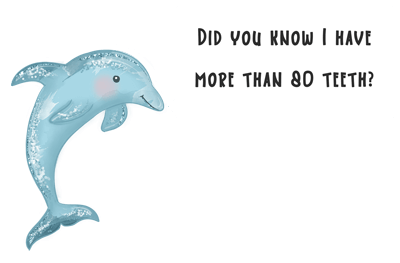 Highly Personalized dental care
Accomodations for Individual Needs
Each patient is a unique individual with special needs. In addition to their physical care and treatment we ensure that each child feels safe and comfortable. We approach each child with a positive, "can do" attitude without pushing the boundaries of their own comfort level. We move slowly and purposely towards involving your child in the process and encourage them to express what might cause them distress. Most importantly we encourage "get to know us" visits regularly so that your child feels comfortable in our office.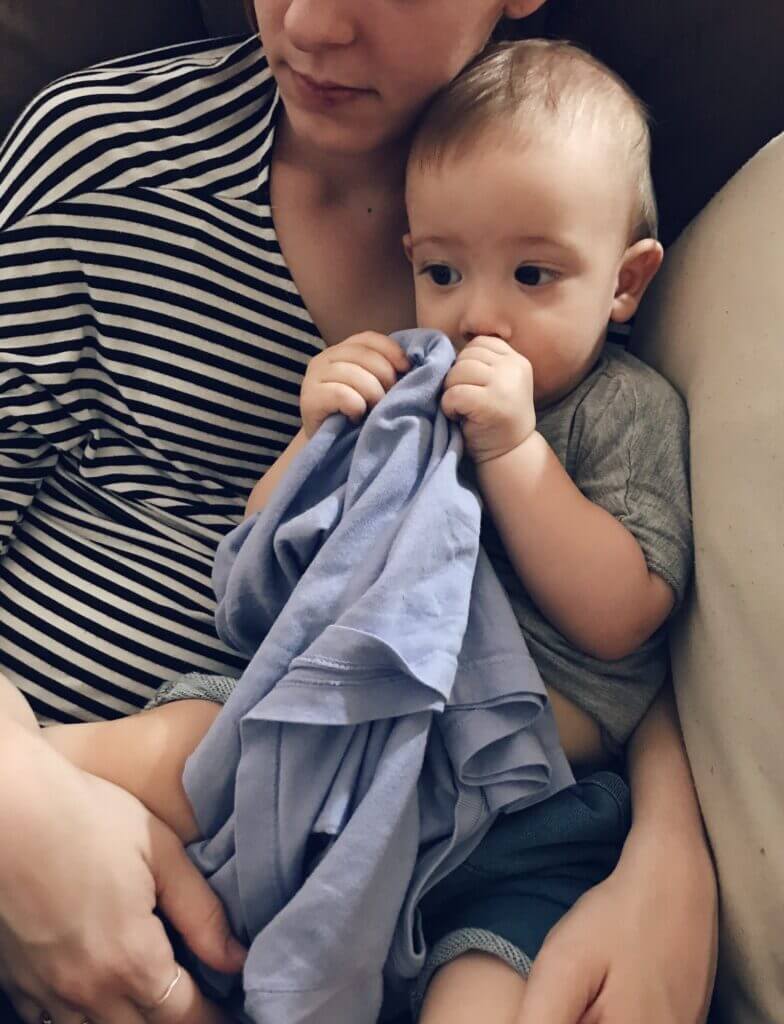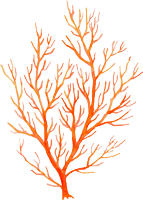 Your questions, our answers
Frequently Asked Questions about Special Needs
What is a pediatric Dentist?
A pediatric dentist has an extra two years of specialized training after dental school and is dedicated to the oral health of children from infancy through the teenage years. The very young, pre-teens and teenagers all need different approaches in dealing with behavior, guiding their growth and development, and helping them avoid future dental problems. With the additional education, pediatric dentists have the training which allows them to offer the most up-to-date and thorough treatment for a wide variety of pediatric dental procedures.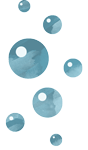 trusted and experienced pediatric dentists
Bringing smiles back since 1997!