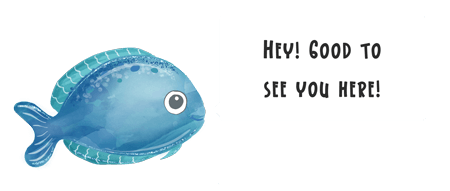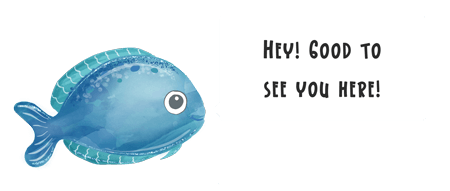 mouth guards or sports guard
A mouthguard, also known as a mouth protector, occlusal guard or sports guard is an appliance that covers the teeth and surrounding mucosa with the aim of preventing or reducing trauma to the teeth, gingival tissue, lips and jaws.  Trauma can be caused when a child grinds his teeth (called bruxism) or during sports activities after a blow to the head, face or jaw.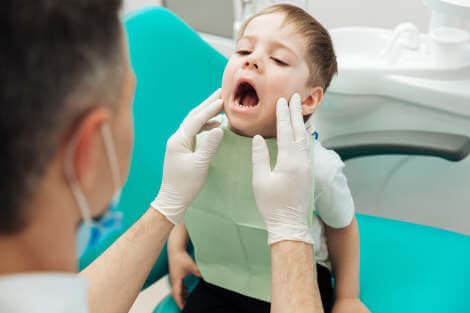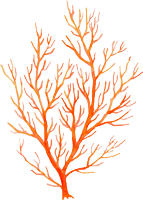 trusted and experienced pediatric dentists
Bringing smiles back since 1997!