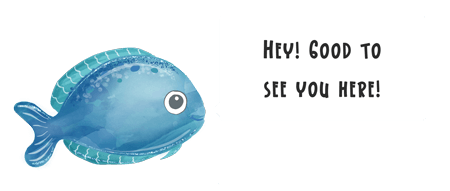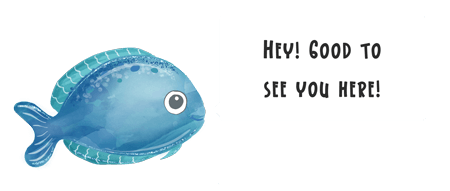 The natural sweetener derived from plants!
Xylitol is a natural sweetener derived from fibrous plants.  It is a low calorie sweetener and is safe for diabetics.  Xylitol has a sugar sweet taste without an aftertaste. It is extracted from birch wood, corn, fruits, vegetables and is even found in the human body in small amounts. It can be swished, chewed, or sprayed to effectively reduce plaque by gum, tablets and even candy.

A minimum does of 6-10 grams (equal to 2 teaspoons) is recommended daily preferably after meals and snacks. For example "all Xylitol" mints and gums contain 1 gram of Xylitol.

Xylitol requires a brief period of tolerance adjustment. Starting with smaller doses and working your way up to the recommended dose is suggested.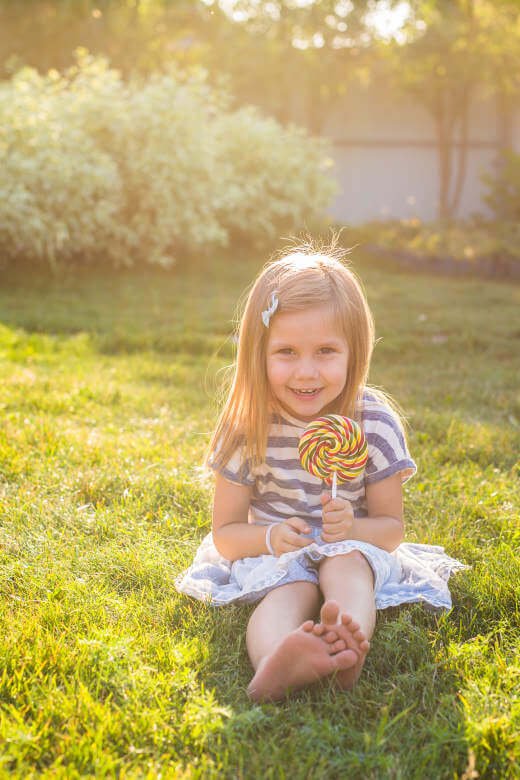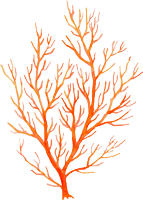 trusted and experienced pediatric dentists
Bringing smiles back since 1997!